There is so much data and information that the average SEO practitioner needs to check on a daily, weekly, monthly, and yearly basis. It's all part of the process of lifting a website higher and higher in organic search results.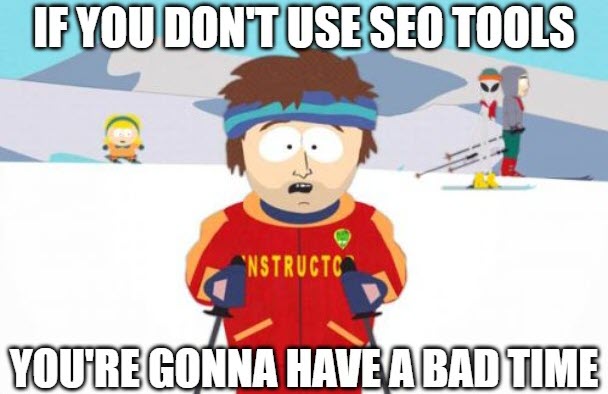 Unfortunately, getting access to all of the useful data and analytics that can help you make informed decisions is not always easy. What's the main reason it's not always easy for everyone to get access to this valuable information? Well, it's because so many of the available tools require a paid subscription.
For medium and small businesses, it isn't always reasonable or realistic to spend money on multiple tools in order to get a clear picture of the impact of their SEO efforts. Lucky for these businesses, there are plenty of free online SEO tools. How many you ask? Hundreds.
How do you know which free online SEO tools will work for you? We compiled a list of 10 tools for this article that you can start using today.
The Tools You Should Already Be Using
Before we get into our list of 10 tools, we need to first cover the must-have SEO tools. These are the tools that everyone should be using, period.
Google Analytics
The first one is, of course, Google Analytics, which can seem complex and intricate at first sight. That being said, it is extremely useful for those who want to get a good idea of traffic to their site and how their users behave on their website. You can also set up conversion goals (like people submitting a form) and track those conversions from your Google Analytics.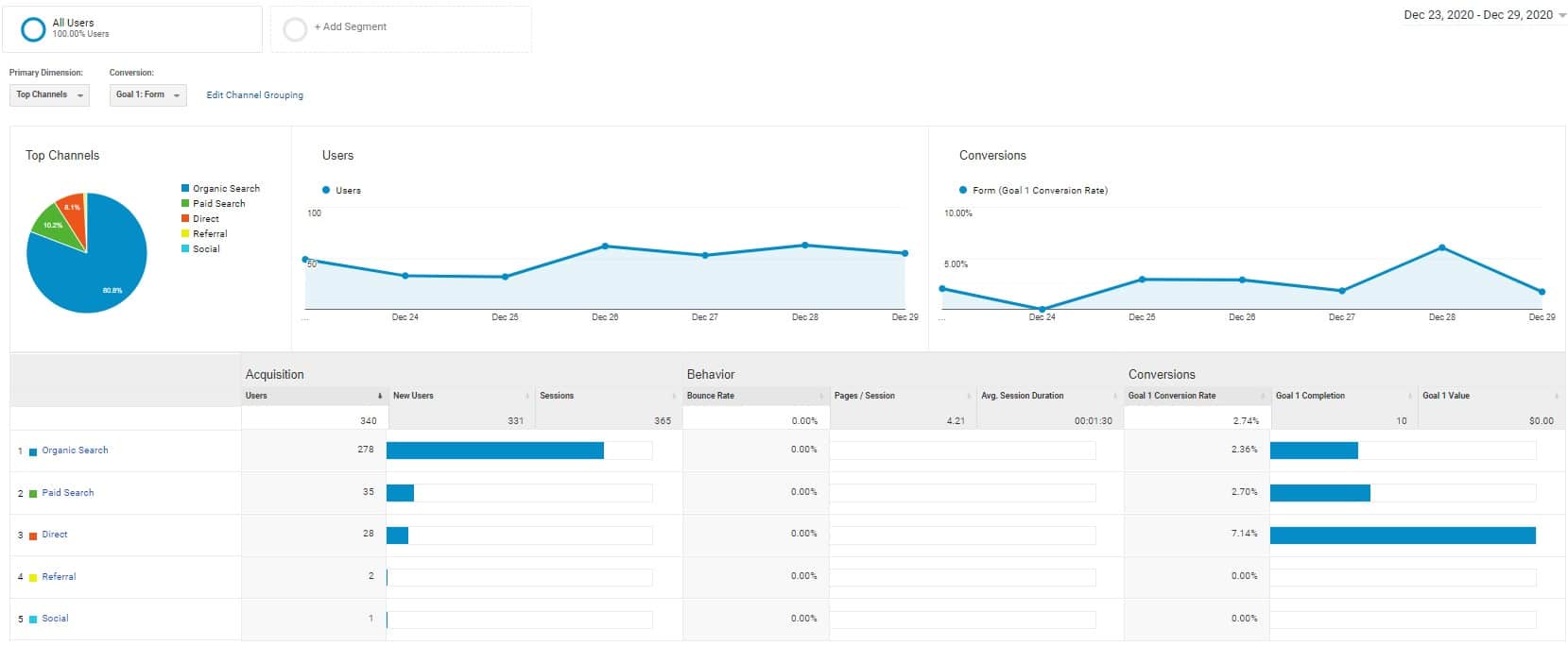 If your Analytic dashboard is daunting at first, then check out this helpful video from Google for beginners.
Google Search Console
The second must-have tool is Google Search Console. This is another tool that helps you understand the performance of your website in terms of overall traffic. You can also review the search queries that users type into Google to eventually navigate to your website.
But one of the best features of Search Console is the ability to submit new URLs to Google for crawling. With this, you don't have to wait for and wonder about when your site will appear on Google.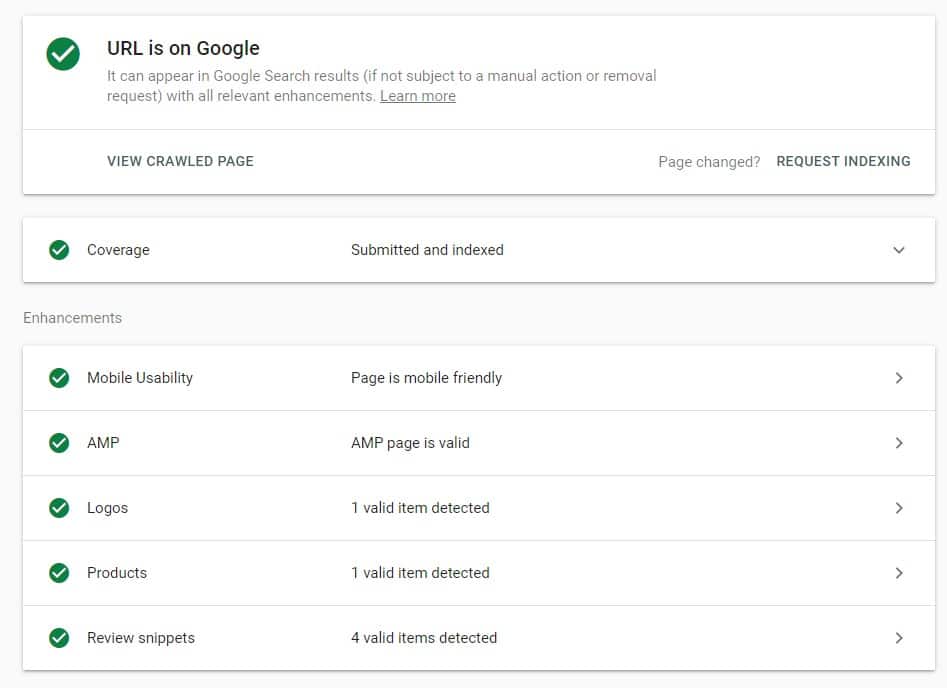 The 10 Free Online Tools
Now that we have the must-haves out of the way, let's take a look at the 10 free online tools we have compiled for this article (and these are in no particular order):
Let's take a quick look at each tool and how they can be helpful to you and your SEO efforts, starting with…
1) Screaming Frog
Screaming Frog is essentially a website crawler. It pulls data about your website and can flag SEO-related issues. For example, Screaming Frog can let you know if your site has any broken links.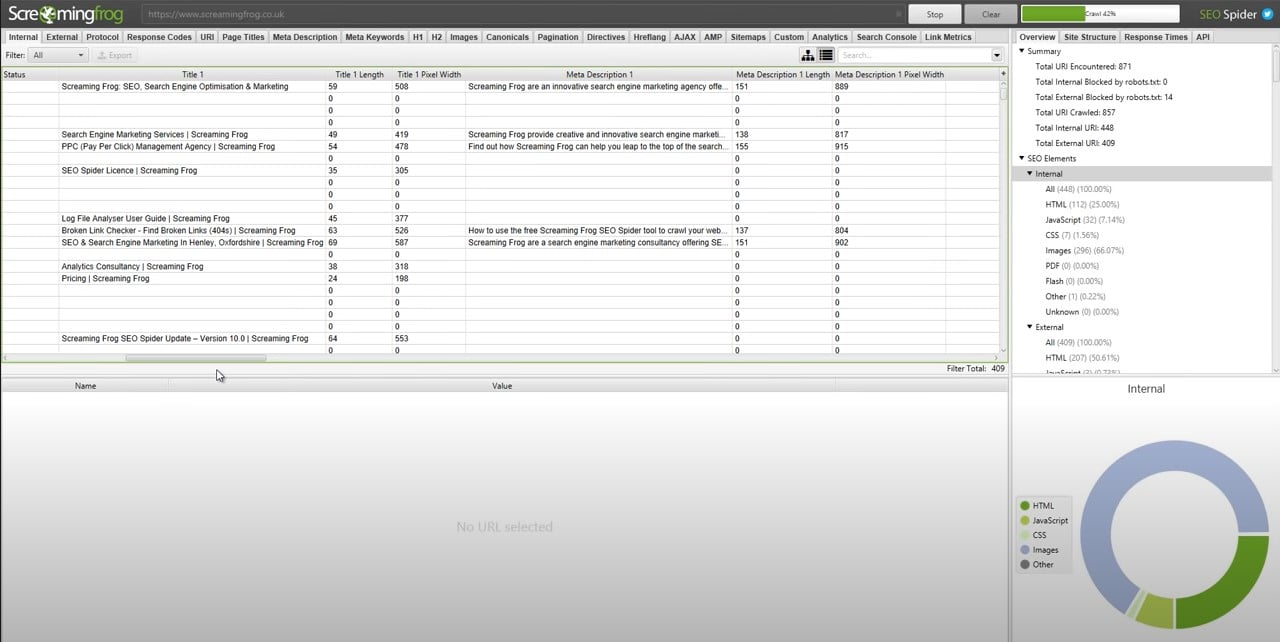 Beyond finding errors, Screaming Frog can help you easily and conveniently review the Meta information for all of the pages on your website, discover any duplicate content on your website and generate an XML sitemap.
2) Answer The Public
You no doubt generated a list of keywords at the early stages of executing your SEO plan. You have most likely created pages or blogs based on these keywords as well. Now you are probably wondering how you can create more useful content using these keywords.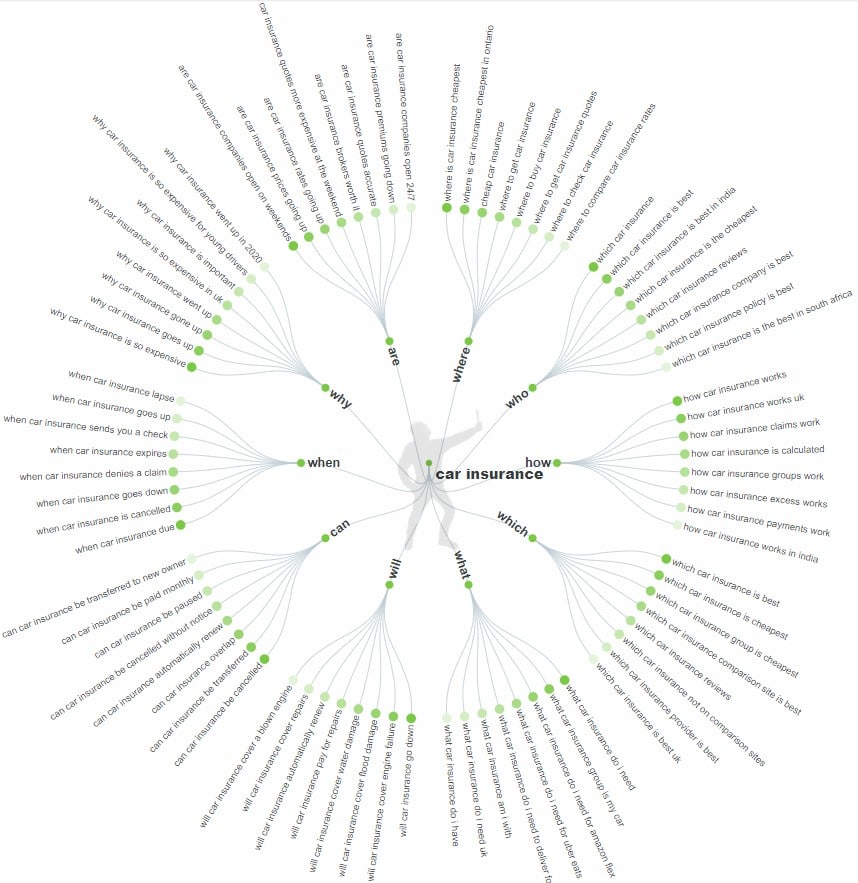 That is where Answer The Public comes into play. This tool will generate a list of questions relating to any keyword. This tool will play a huge role in your strategy for generating content. Answer The Public will make it easier for coming up with content that directly addresses potential questions or queries your target audience has about your products or services.
3) Ubersuggest
Having trouble coming up with a list of keywords for your SEO strategy? Well, you can use Ubersuggest to come up with ideas for keywords that are most relevant to you and your SEO goals.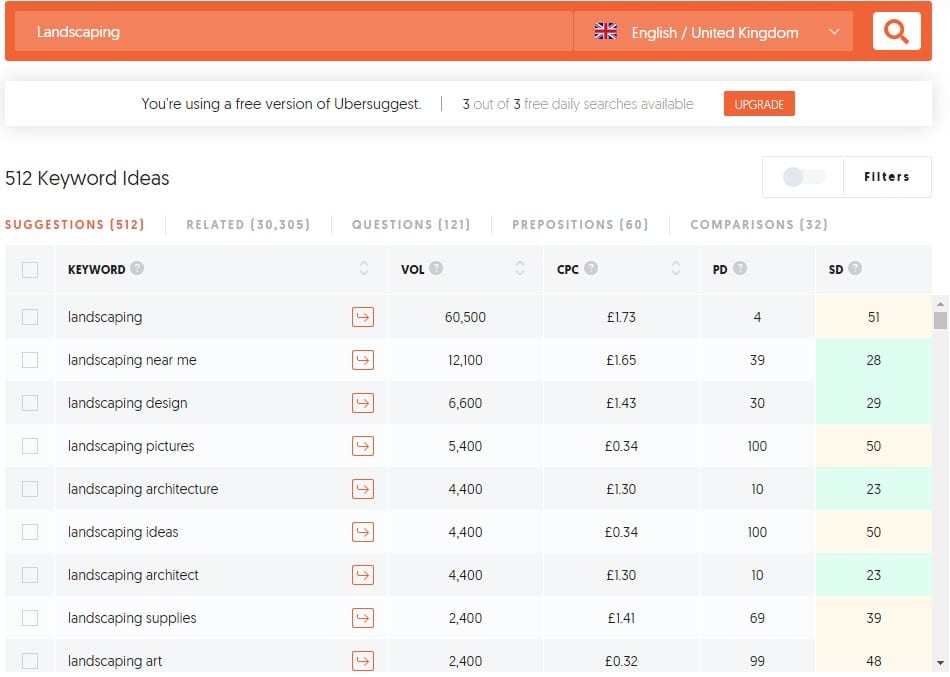 You probably already know what your main keyword is (like a keyword based on your main product or service). All you have to do is take that base keyword and plug it into Ubersuggest and it will suggest new keywords that you haven't already thought to target. As you can see in the image above, I took one keyword (in this case 'Landscaping') and the tool generated over 500 keywords for me to consider and parse.
4) Link Explorer
As you most likely know, link building is a very important SEO strategy that all websites need to get right in order to perform better on search engines. You need to be on top of the backlinks on your website, and Link Explorer makes it easy for you to know how many links are coming to your website.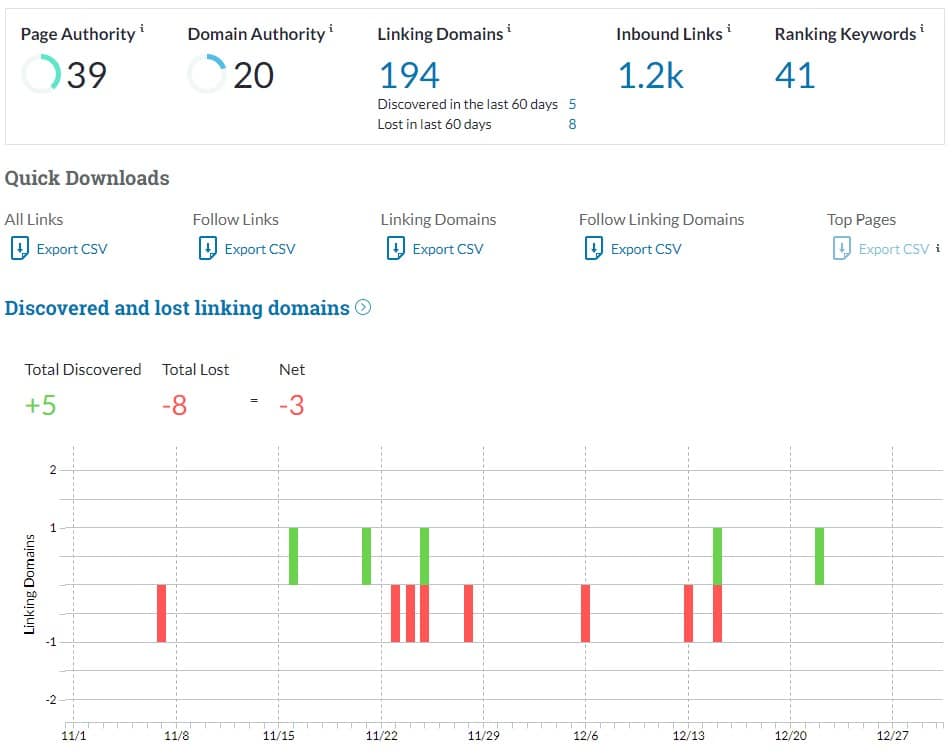 As you can see from the image above, all you have to do is plug in the URL for a specific page, and then Link Explorer generates an easy-to-use report. The report not only shows the number of links to your site you have gained and lost in the past 60 days, but it also gives you your domain authority score (which details the relevance of a website within a specific industry).
5) Google Review Link Generator
Reviews are great for business (well, good reviews of course. You definitely don't want the bad ones). There really isn't a better endorsement for a product or service than an average person sharing their positive experience with a product or service.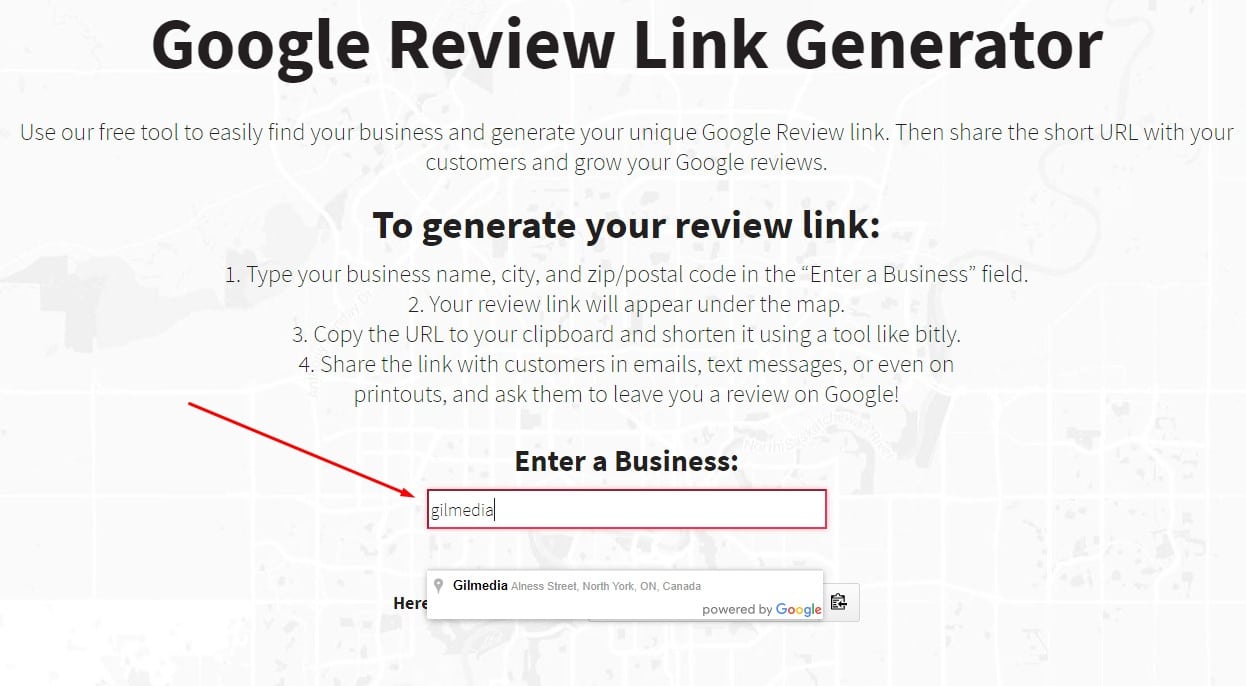 This is why it is important for businesses to get as many reviews as they can, particularly on their Google My Business (GMB) profile. If you have tried to send a link to your GMB to customers before, you probably realized this process isn't as intuitive as you thought. The Google Review Link Generator makes this process easy. Just go to the site and start writing your name in the field. This tool uses a Google API, so if your business has a GMB account, it will find your business for you and spit out a review link for you to send to customers.
6) Moz Local Online Presence Tool
Local search is important for businesses because you want to go after those lucrative 'near me' search queries (for example "appliance repair near me").
A big part of your local SEO efforts is citations. Think of these as online business listings that have your company name, phone number, address, and website address. When you are adding your citation to these listing sites, it is important to maintain consistency across every site.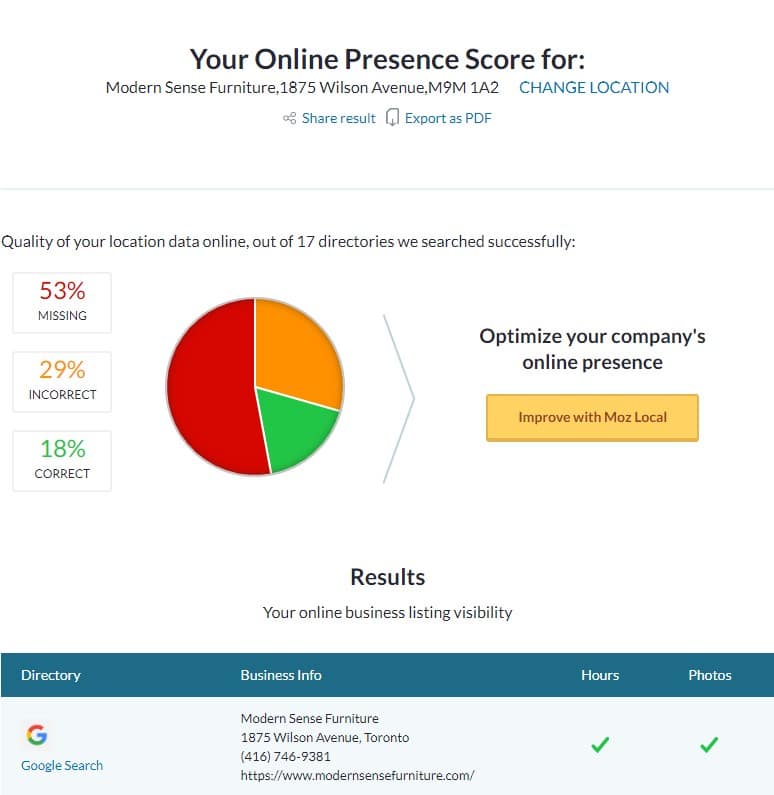 The Moz Local Online Presence Tool helps you quickly check the consistency of your citations. You merely put in your information, and the tool creates a report that shows correct citations, incorrect citations, and which listing sites do not have your business listed.
7) Mobile-Friendly Test
We are at the point where no business can ignore the mobile version of their website. More and more users are using their phones to engage with business websites. This means that you need to ensure that the mobile version of your website provides a user-friendly experience.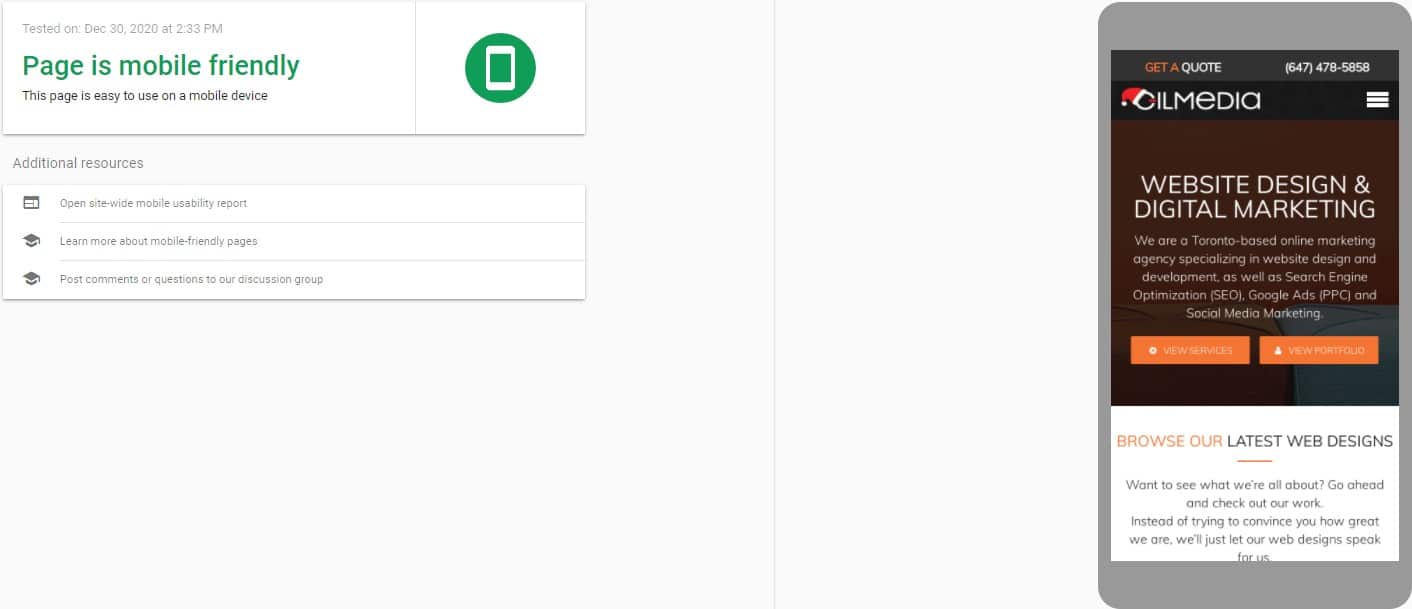 So how do you know if the mobile version of your website provides a user-friendly experience? You can figure this out with the help of the Mobile-Friendly Test tool. Just input your URL into the tool and it will let you know if your site passes the mobile-friendly test or if you need to put more work into your site. If your site doesn't pass the test, then the tool will provide you with tips on how to improve the mobile version of your website.
8) SEMrush
SEMrush is a great tool for anybody doing SEO. When you visit the site, your first thought will probably be, "Hang on. This tool is NOT free!" SEMrush does not specify this up front, but after your free trial expires, you can select a free account. However, this will only allow you to get data for one website.
SEMrush is a multi-faceted tool with so much information for you to use. One thing we love it for is tracking keyword performance month-to-month. You can schedule reports to generate at the beginning of every month. These reports will show you where your keywords rank, how their positions have changed from the previous month, and how your website performs against other websites (like your competitors) for your keywords.
9) SEOquake
SEOquake is a browser extension that you can download for free. After you download, you'll notice this bar at the top of your browser:

This extension provides you with easy-to-access analytics on the webpage you are currently on.
This allows you to do a quick search of things like image alt names, proper heading use, keyword density, schema, innerlinking, and much more.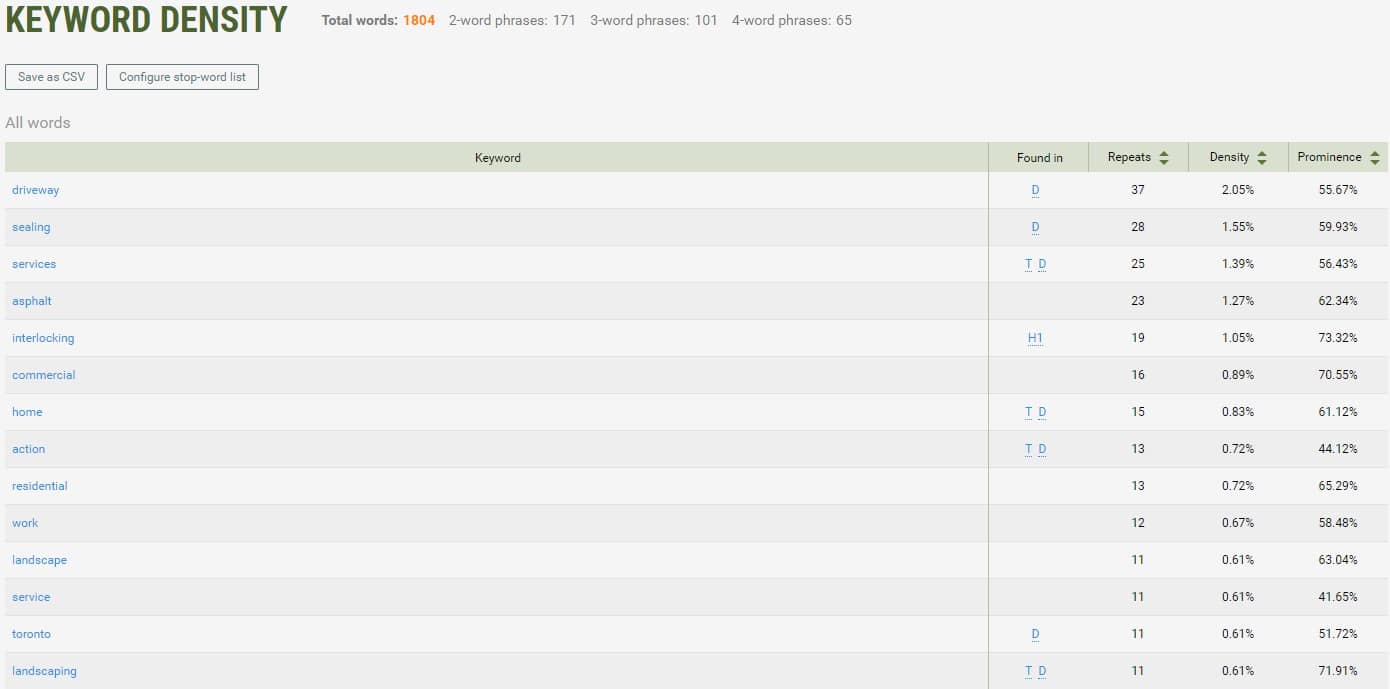 10) Rich Results Test
Before getting into this tool, we should probably talk about what structured data is and why it is important. Basically, this is like a summary of the meaning and important content of a web page, and this summary is organized in a way that makes it easy for search engines like Google to understand what is on the page and what it is about.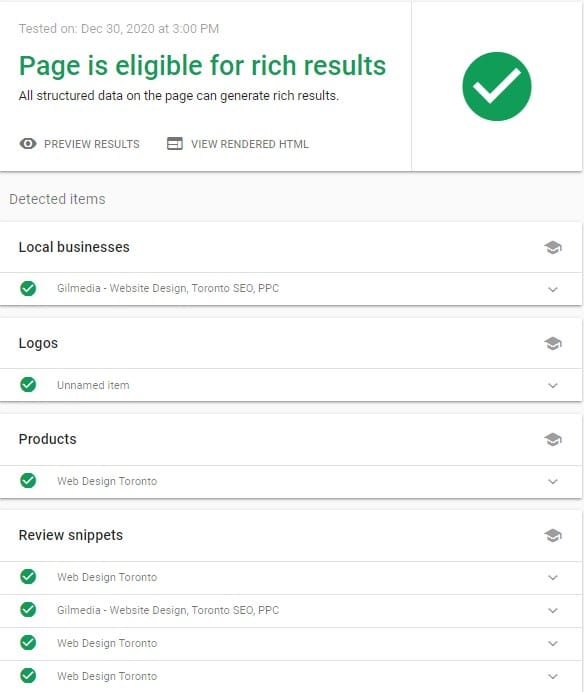 There used to be a tool called Structured Data Testing Tool that helped troubleshoot your website's structured data. But this tool is being shut down, so Google now suggests that you use the Rich Results Test. This test is similar to the mobile-friendly test. Just put in your URL, and if the tool determines that the structured data on your website leaves much to be desired, then it will provide you with tips on improvements you can implement.
Conclusion
And there you have it. 10 free online SEO tools that you can start using right now to give your SEO Toronto efforts a big boost. Try them out and let us know which one is your favourite by reaching out to us on social media. You can also let us know if you have a tool you love that didn't make our list.
But if you are looking for more help from SEO professionals, then we invite you to get in touch with Gilmedia today. We have worked with many clients over the years to help them ascend from the tenth page to the first page on a Google search result. Give us a call today at (647) 478-5858 or drop us a line through our contact page.