These days, numerous talks have taken place about 10x content and the many benefits it can bring to your website. 10x content is simply content that is ten times better than the other content on the web. While this is accurate to a certain extent, there is much more to it. Several attributes need to be taken into account. The quality of content that goes beyond your expectations might make you bookmark a particular page when searching for that topic. This level of extensive and original content is what the term "10x content" is all about. It is the type of content that stands out from the rest.
10x content provides the reader with a positive experience distinctively unique about that particular topic of discussion. This includes the layout, visual appeal of the content, the fonts used, and the quality of the content itself. The written aspect of the content instantly comes across as factual and trustworthy while offering readers relevant information that they can sink their teeth into. This type of content will prove considerably different from the other content relating to the same topic or keywords. This is a kind of content you have never seen before, so you should feel a sense of awe as you read it.
After learning what 10x content is, it's time to understand what makes this kind of content so important. Over the years, Google has upped its standards to improve the overall user experience. Their algorithms target everything from poor content to poor linking practices, Ensuring that websites rank on their platform based on several quality standards. In addition to increasing user expectations, content marketing makes the web a more competitive place. Therefore, it's not just about keeping your audience happy, but also adhering to Google's guidelines.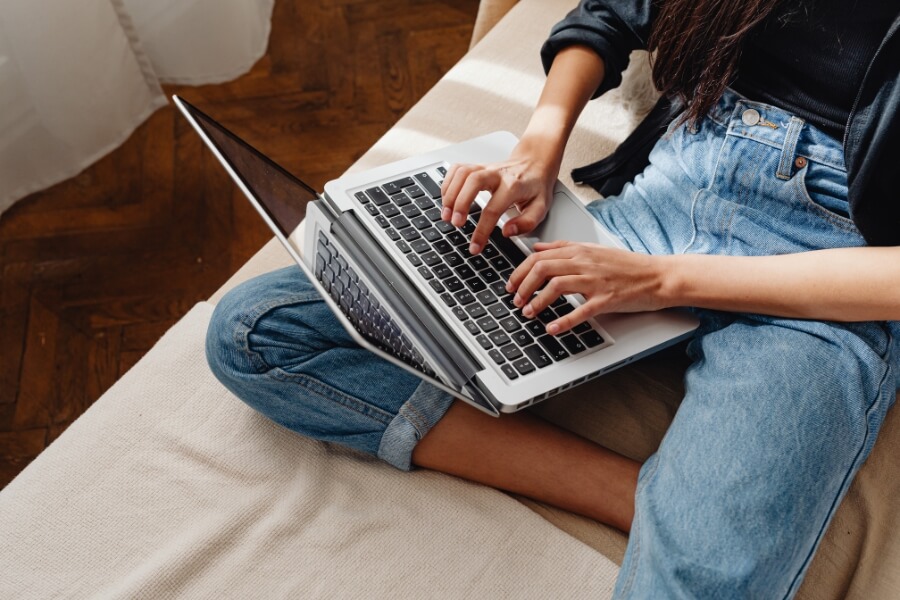 When creating 10x content, you need to remember the following important points to ensure success:
Take the time to analyze the other websites that show up at the top of the search engine results for your top keywords and phrases.

Consider points like the questions answered in each piece of content, whether the information was useful or not, how well-written the piece is, whether it has captivating visuals or not, and if anything is missing. Take the best aspects of each of these pieces of content and put them together to form your super piece.

Look for something that none of the existing pieces offer the reader. Give your readers something new to enjoy.

Consider the length of your piece and how much time your audience will be willing to spend reading your piece. The longer your post, the more you will need to focus on visual aspects like images and graphs to keep the reader interested.

Remember that more and more readers will access your content from some kind of mobile device. This means that it needs to suit the mobile market and mobile user preferences. Consider the fact that sharing your content via social media is a trusted method of attracting more readers. These readers are often browsing these social media platforms from their phones and similar devices.

For many people, all they think about is making their content go viral. Over time, it has become clear that authenticity is far more valuable than aiming to go viral. If you create truly captivating content, your readers will be that much more inclined to share.

Make sure that you have the right team working for you to produce exceptional content and don't forget to provide them with the tools they need to do so.
For reliable quality content generation and a team that you can rely on to take care of all your website and online needs, contact Gilmedia at (647) 478-5858 so we can take care of all your SEO and web development needs.